About Us
Vision / Mission of Arun Renewable Energy
Arun Renewable Energy has developed, financed, engineered, constructed, and currently operates many of India's largest grid-connected PV power plants in existence. By integrating technologies, services, and expertise across the entire solar value chain, Arun Renewable Energy delivers bankable PV energy solutions that enable a world powered by reliable and affordable solar electricity by lightning up a million lives.
Our Mission/Vision
To be the top-notch solar service provider in Central India. To lead the business in renewable energy sector, providing a safe and secure environment without compromising on the quality, policy, and value of the company.
A PASSION FOR THE ENVIRONMENT, A COMMITMENT TO COMMUNITY.
ENJOY THE SUNNY SIDE  
OF YOUR ENERGY CONSUMPTION BILLS WITH

ARUN RENEWABLE ENERGY
WORLD CLASS SOLAR POWER SOLUTION

SITE SURVEY
Comprehensive Engineering
Assessment

INSTALLATION
Construction
Periodic Inspection

SYSTEM DESIGN
Structure Analysis
Array Layout
Electrical Specification

MONITORING & MAINTENANCE
Solar Production
Energy Consumption
24 hrs System Monitoring

PERMISSION & APPROVALS
Customer Review
Building Permit Approvals
Statutory Clearances & Approvals

UTILITY INTERCONNECTION
Permission to Operate
GREAT FOR YOUR WALLET,
GREAT FOR THE PLANET!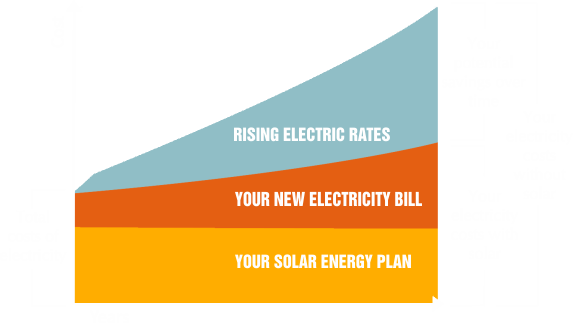 Innovative Solar and Renewal Solar
Get in Touch with Our Experts
Address
Demo , Demo,
Jaipur, Rajasthan